Endelig kan vi slippe en avtale vi har jobbet med siden juni 2016.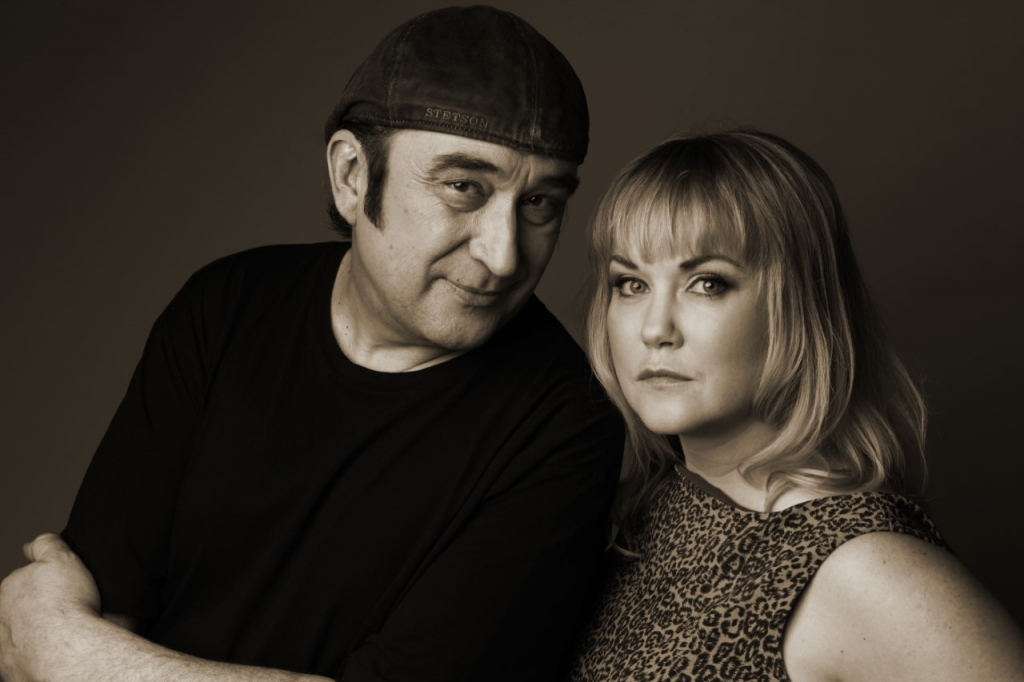 Hvem har vel ikke hørt på, nynnet til, sunget eller danset til låter som In Rosa's Heart, She belongs to the rain eller mange av de andre låtene som Steinar Albrigtsen har spilt gjennom årene alene, og sammen med Jørn Hoel og Tom Pacheco.
– Og hvilken Finnmarking var det som ikke stemte på Steinar under «Det store korslaget» i 2012, da Hammerfestingen gikk av med seieren. Ikke mange tror vi, sier Alf Edvard Masternes om signeringen.
I år får vi se både Steinar og Monika Nordli spille opp lørdag under Kunesdagan. Med seg på gitar har de Ernst Nicolaisen.
Det serveres både blues, country og singer-songwriter låter. Tilsett en porsjon Nordnorsk humor, litt lun melankoli, så har du oppskriften på en trivelig aften.